Affordable Access to Insulin
Affordable access to insulin is an issue for every person living with type 1 diabetes because without insulin, a person with type 1 cannot survive. This is the harsh reality of T1D, and a constant concern.
For families who are in need of assistance and resources to help them access insulin, please see below.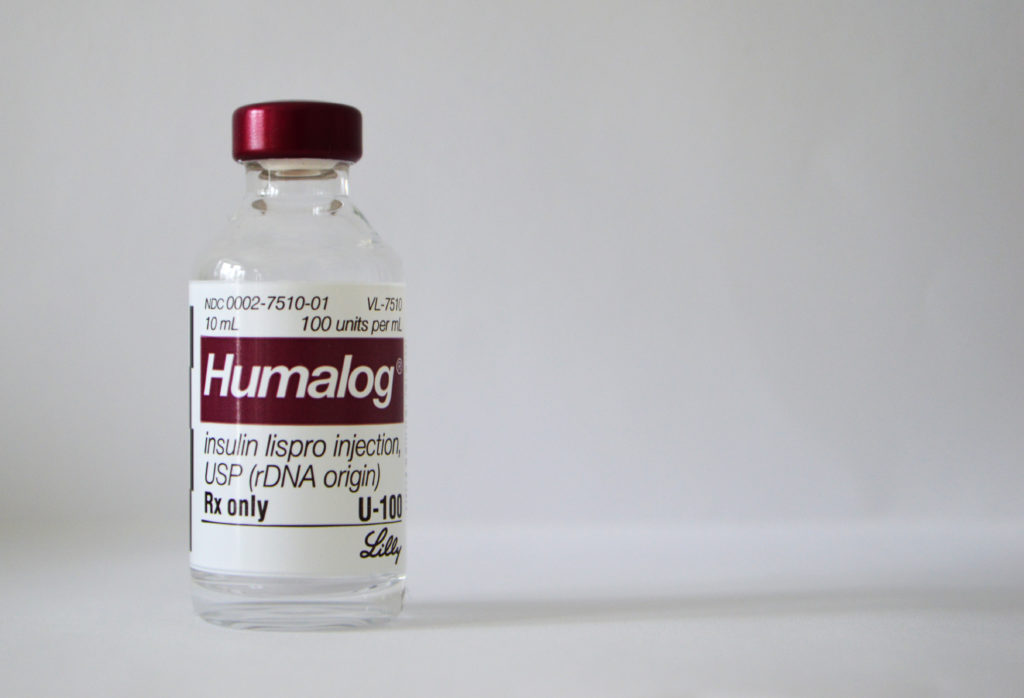 Patient Assistance Programs & Other Resources